About Us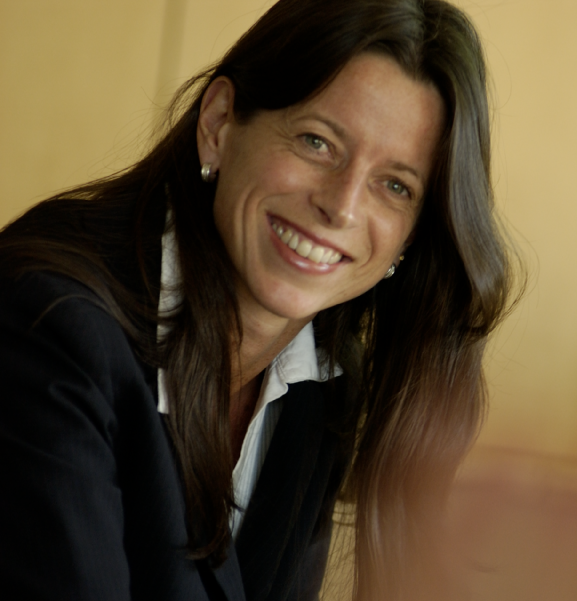 Cathy Roberts - BEc, CA
Consultant/Coach
Cathy works in the dual capacity of Business Systems & Process Improvement Consultant as well as being a Life & Executive Coach, Mentor and Trainer. Her expertise is in assisting her clients to identify and implement solutions, whether it be for business or personal. In essence, the process is the same. Cathy helps companies and individuals determine where they are now, where they want to be and how to get there.
Cathy has over 20 years experience working within professional service firms, for government departments, including Transport, Construction, Health, Education & Housing as well as industry, including Financial Services, Mining, Manufacturing, and Advertising. She has a particular passion for people and their personal & professional development.
After completing a Bachelor of Economics degree at Monash University, Cathy trained as a chartered accountant with Price Waterhouse and spent five years in the Corporate Services area specifically involved with assisting clients improve business processes. This role led Cathy to work with organizations to develop processes and systems specific to improve efficiency and effectiveness. Cathy consults in the field of systems and business process management and has particular expertise in the area of requirements gathering, facilitating workshops, stakeholder consultation, documentation and training.
As a result of experiencing the benefits of having a business coach, Cathy recognised a passion of her own to coach others. Her natural interest in people and enthusiasm to support others to get more out of life led her to undertake training as a Coach. Cathy completed training to become a Coach in 2003 and has been working as a Life Coach and Executive Coach since this time in a part-time capacity.
She is a member of the Institute of Chartered Accountants in Australia and has studied at Boston University completing a Leadership in Management course. She holds a Certificate in Professional Coaching and is a member of the International Coaching Federation.
Recently Cathy has commenced study part-time to obtain a Bachelor of Health Science degree majoring in Nutritional Medicine. This is with the intention of expanding her skills to provide total wellness coaching & support for clients.
Cathy embodies the living of a balanced, authentic life. In addition to her coaching she enjoys travelling and has developed a passion for running & endurance events. She has competed in many international marathons including several Boston marathons, New York & Florence. Over recent years she has enjoyed challenging herself with endurance events including ultra-distance running and has run the Comrades marathon in South Africa twice. She successfully completed the full distance Melbourne Ironman in 2013 and 2014. Her current goal is to participate in the Berlin marathon in September 2015 which will be her 20th marathon distance event.
Cathy knows what it takes to identify and achieve goals.

Cathy is committed to working with organisations and individuals to implement processes to achieve desired outcomes.